Here's our first three graduates:   Alisa, Emina and David.  They will be starting first grade after the summer.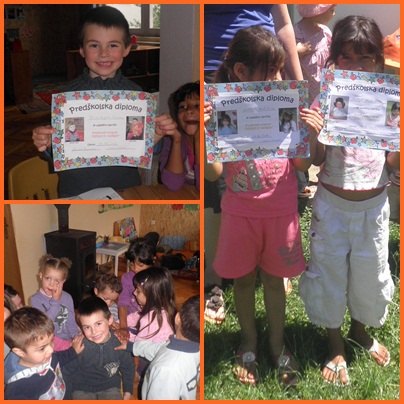 We had a barbecue with all the families in our garden, and the kids showed a dance they had practiced at preschool.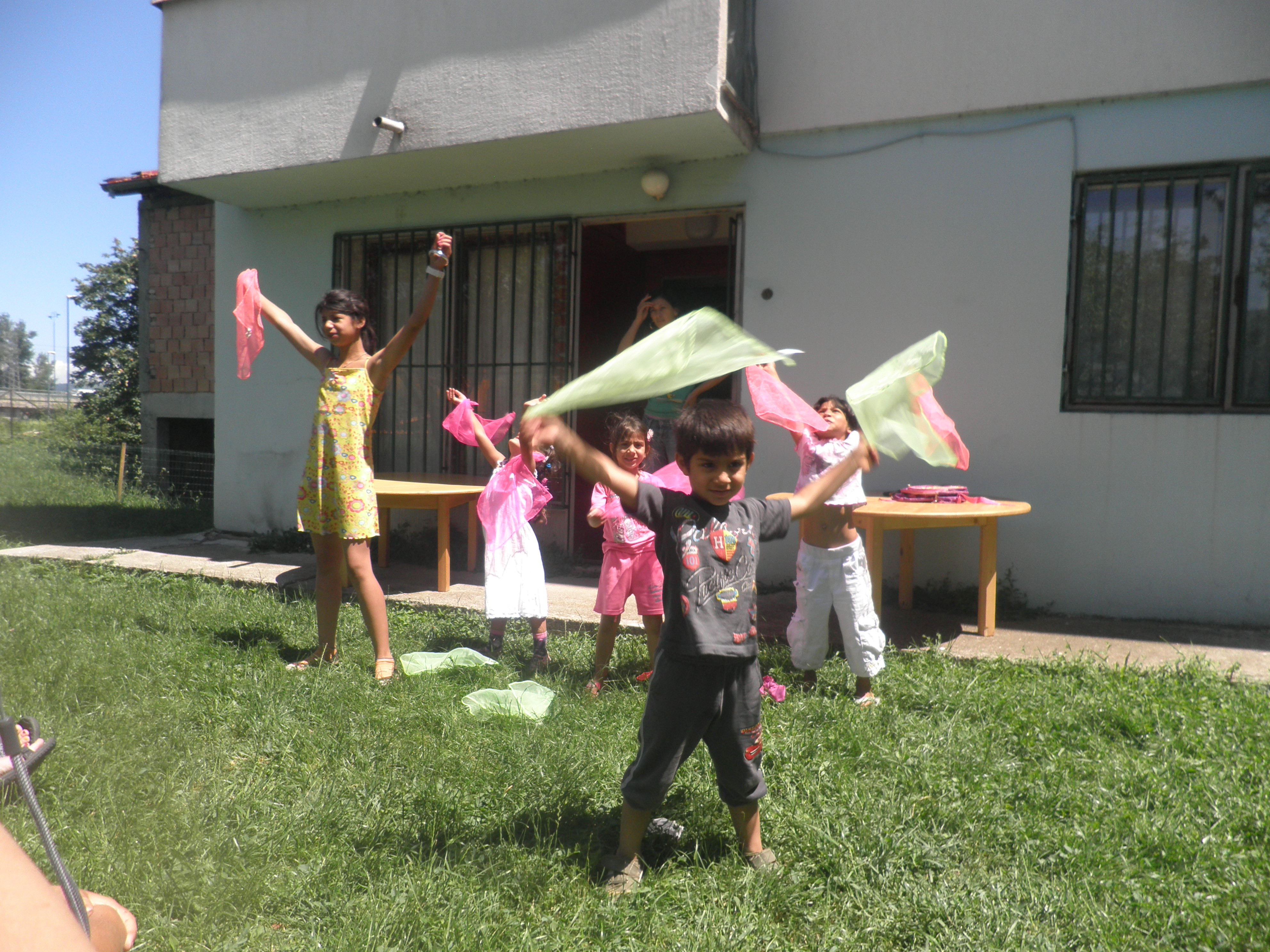 Now we'll be on a two months summer break.  School starts again in September.